Timing the Property Market
2017-2018
S$19b
Worth of enbloc sales
Over
50
New Launches in the pipeline
Only
1
Chance to make the right choice
Where are we now in the real estate cycle? Will prices drop? Will they maintain at a standstill? Is there a pent up demand that will push prices up once we see the end of the coronavirus? These are typical questions that many clients and friends ask me on a daily basis. As I always believe in a data-centric approach, I do a lot of research and show relevant facts for them to decide for themselves. Here is a flavour of some data that I share with them to let them form your own opinions.
Let's start with the basics to test your understanding about the real estate cycle in Singapore. At the the start of the last recession in 2007-2008, how much do you think was SIBOR? For your reference, it stands at around 1%p.a. now.
1) 1.0%
2) 1.5%
3) 2.5%
Making the Right Choice
Assuming you know how to time the market. Do you know how to choose the right property?
Have you always believed that freehold properties near MRT stations will appreciate the fastest over time? But have you actually tested this assumption? Have you ever compared how much more did freehold condos appreciate compared than leasehold ones over the same period of time? Not that you are wrong, but many of my clients bought a certain type of freehold condo and most of them did not make profits even though these condos are at good locations. Why learn from your own mistakes when you can learn from others?
If you made the wrong choice, you will be stuck with it for years and miss out on many opportunities like many of my clients did. But if you are a savvy investor, you will look at the past track record of different types of properties to objectively assess which types are more likely to make money. Do you prefer to be the savvy investor, or someone who makes avoidable mistakes?
With so properties out there, you cannot be spending weeks and months to analyse all of them one by one. You have better things to do with your time, like spending it with your friends and family. Wouldn't it be great if there is a proper way of filtering the noise from the useful information, so that you can make the right choice? What if someone else has already done the research and can simply let you have them over a cup of coffee?
Using a Systematic Approach
Not all projects are made equal. Some will make more money than others. Is it possible for you to gain an unfair advantage over other buyers? Of course you can, provided you have access to "insider information" that others do not have.
A Simple Test
Do you have what it takes to identify a property that offers better capital appreciation? Let's start with a simple test…
In your view, which condo enjoyed higher capital appreciation between Oct 2009 to Oct 2019?
Scotts Square (TOP in 2011, freehold mixed development within 5mins walk to Orchard MRT station)
Sunglade (TOP in 2003, 99-year leasehold condo within 5mins walk to Serangoon MRT station)
---
Hmm.. let's try another question!
In your view, which condo enjoyed higher capital appreciation between Mar 2015 to Oct 2019?
The Quartz (TOP in 2015, 99 years leasehold condo within 3mins walk to Buangkok MRT station)
Kingsford Waterbay (TOP in 2018, 99 years leasehold condo within 20mins walk to Hougang MRT station, which is the nearest station)
Before you place your wager, here are their respective locations.
Surprising isn't it? Most buyers would have chosen The Quartz over Kingsford Waterbay because it is just beside the MRT and "can never go wrong". On the other hand, Kingsford Waterbay is not near any MRT station at all, and was more expensive than The Quartz in 2015. Who would have guessed that the prices for Kingsford Waterbay will rise faster than The Quartz? Why is this so?
Learn & Do Something Different
If you wish to make more money than the Average Joe in real estate, can you behave in the same way as the Average Joe? How can you make exceptional profits if you are simply making the same decisions as everyone else? When it comes to real estate, do you really know what to look out for?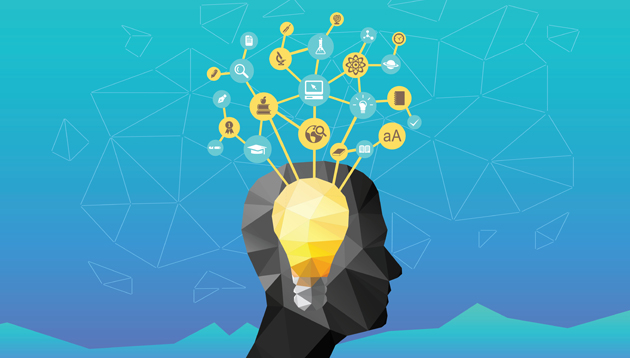 Making decisions based on assumptions or emotions are common reasons why investors lose money in any asset, including shares and real estate. Let's avoid that together. I can teach you a tried and tested framework that you can apply on your own to any properties that you see next time. If you think this will be useful for you, let's have a chat! If you feel a little shy but found this article interesting, like my Facebook page to receive similar property insights in your Facebook feed.
Testimonials
Learn More Now
Learn how savvy investors use data to help them time the market and choose the types of properties to buy. With this knowledge, you can easily grow your money or avoid unnecessary losses so that you can retire earlier! Learn more now if you want to have everything to gain, and nothing to lose.